The second round of the NASCAR WHELEN EURO SERIES championship has just ended in Franciacorta: a weekend full of strong emotions for The Club Motorsport team, which unfortunately, also due to adverse weather conditions, did not allow to take full advantage of the latest technical updates of the car
"In qualifying on Saturday, with new tires, we had the right potential for a great time," said Max Lanza, "unfortunately a red flag and the subsequent invalidated lap have compromised our performance."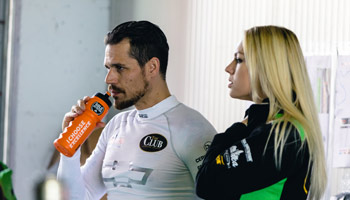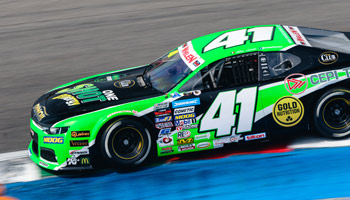 A qualification that therefore starts on the wrong foot for the team, deployed at the start in P9, but which does not prevent them from facing the competition with strong determination to recover: the start is burning and Max gains 5 positions, but an unfortunate contact at the curve 8 sends him into a spin and at the bottom of the group.
Thanks to a safety car Max recomposes himself to the top positions, but again, incredibly, he is hit by a competitor who arrives and has to start his comeback all over again, finally closing the race in P20.
On Sunday, in race 2, the car started in P16 and in the first few laps it firmly maintained the pace of the first 5: "We were doing well when unfortunately a contact with the front left damaged the suspension and we were forced to retire" explains Max Lanza , not without the bitterness of a weekend that could have given other results with a little less bad luck.
Everything was postponed to the next appointment at Brands Hatch, a circuit among the favorites of Max Lanza, where surely there will be an opportunity to express the high potential of the car and of the whole team.