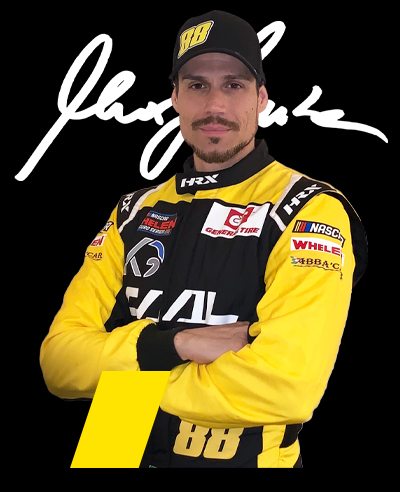 NASCAR Whelen Euro Series PRO racing driver
2022- EuroNASCAR PRO driver
2021 EuroNASCAR 2 Legend Trophy winner
2018-2021 EuroNASCAR 2 driver
A dream called Motorsport.
Born in Rome in 1980, Max began his career at the age of 18 in motorcycles, participating in the Aprilia Challenge 125 single-brand trophy, where he achieved excellent results. Four years later, he made his debut in touring car racing, winning the Under 25 category. In 2003, he decided to accept the challenge of the Italian Touring Car Championship in the N4 class, becoming the Vice Champion for two consecutive years and securing the Italian Under 25 title, dedicated to the most promising talents of the championship. Thanks to his exciting on-track performances, Max soon became an instructor at the prestigious Henry Mohrrogh Racing School. In the 2005 season, Max stood out in the Italian GT3 Championship driving the Dodge Viper for Team GDL. In 2017, after a 12-year hiatus, Max returned to the track with The Club team, who entrusted him with one of their Mitjet 2L cars towards the end of a fiery season. The results convinced the team to enter him in the NASCAR Whelen Euro Series race at the Bologna Motorshow, where he achieved the fastest time in the first heat and finished an excellent fourth. It was the beginning of his adventure in NASCAR, the start of the American dream. After two seasons of gaining experience, Max reached an agreement with CAAL Racing, one of the most successful teams in European NASCAR, who entrusted him with car number 88 alongside Gianni Morbidelli, an F1 driver and one of the world's best actors in touring car racing. In 2020, Max and the entire CAAL Racing team had one goal: to win the EN 2 Division of the NASCAR Whelen Euro Series!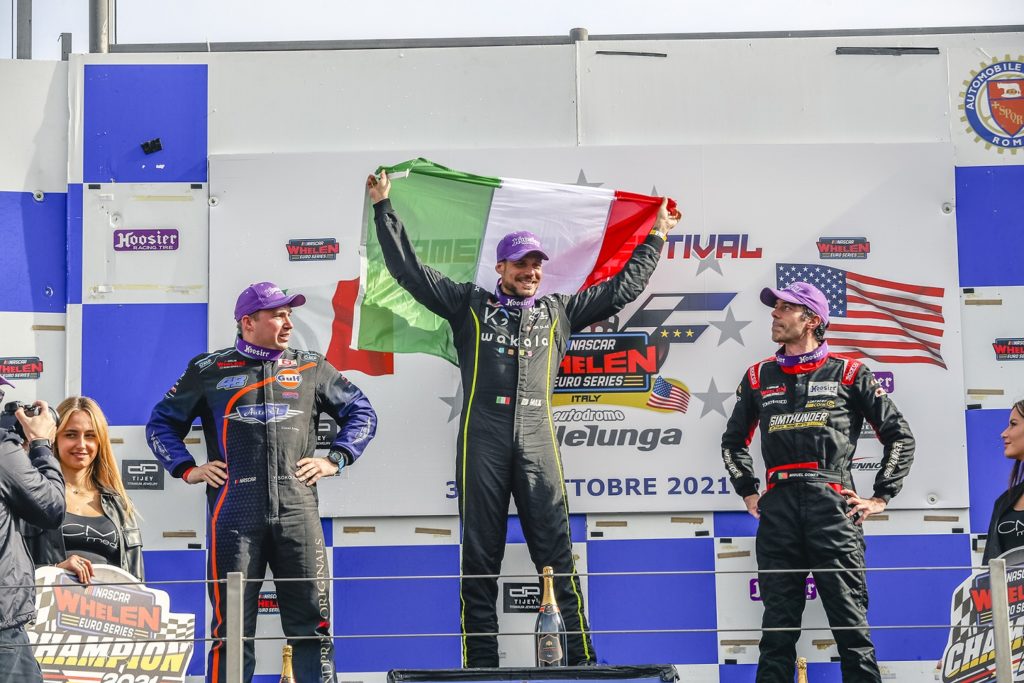 Don't miss out on the latest news!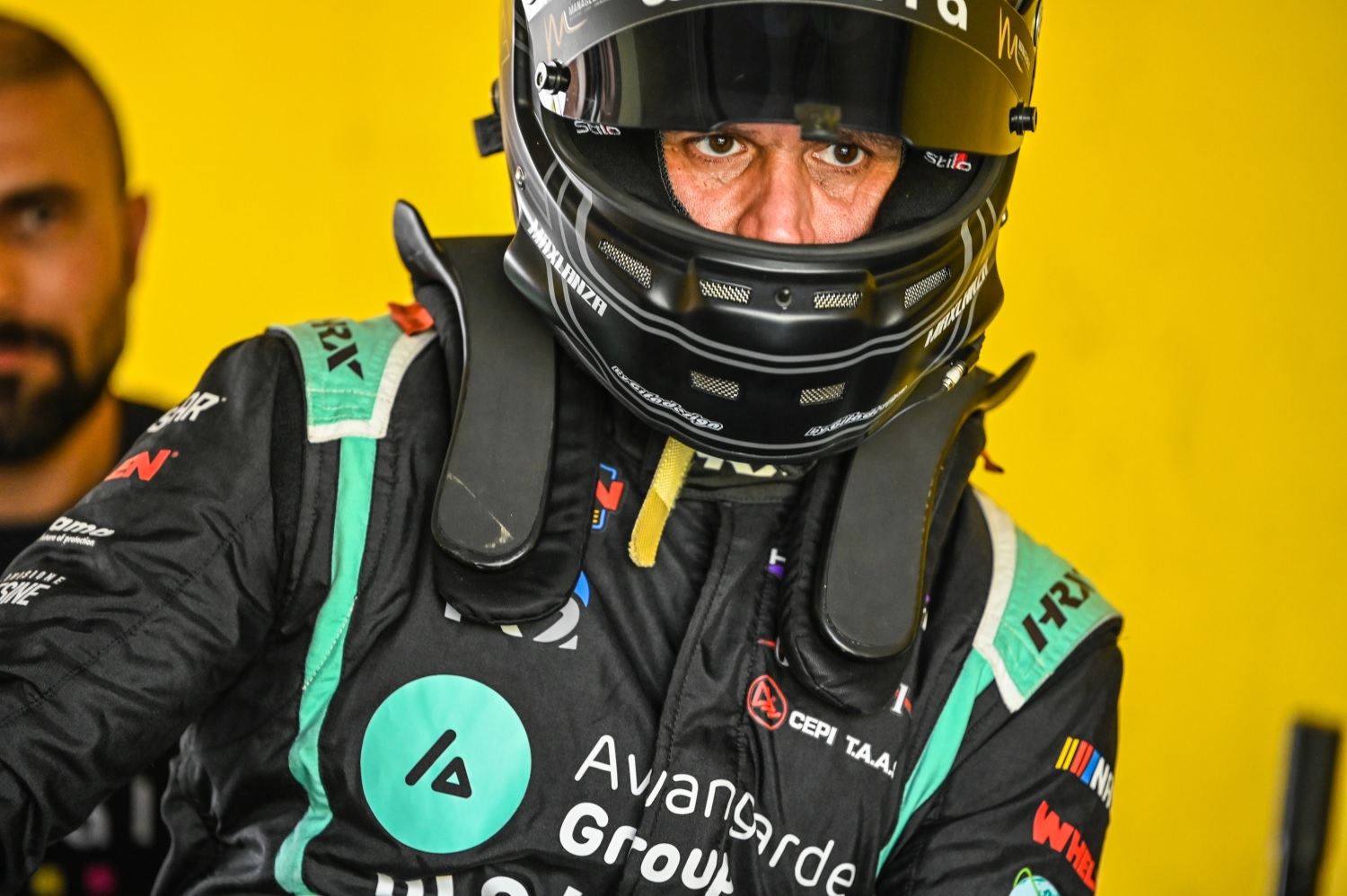 Roma – Max Lanza will miss the NASCAR Whelen Euro Series Final scheduled this week
Read More »