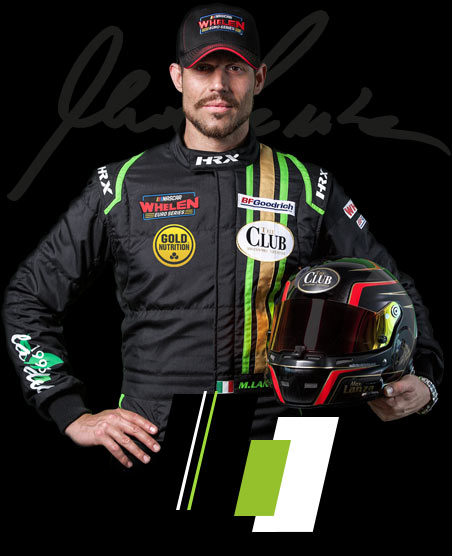 Max Lanza born in Rome in the 1980's, he began his career at the age of only 18, taking part in the single-brand Aprilia Challenge 125 trophy, where he obtained excellent results.
Four years more he made his debut at the head of a touring car, winning the classification reserved for Under-25s.
UNDER 25 ITALIAN CHAMPION CIVT
In 2003 he decided to take the Italian Touring Car Championship, CIVT, N4 class, arriving for two consecutive years second and winning the title of Italian Under 25 CIVT Champion.
AN IMPORTANT COLLABORATION
Thanks to the exciting results obtained, he began his collaboration with the prestigious Henry Mohrrogh racing driver school, where he works as an instructor.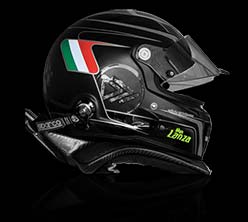 In the 2005 season, he highlighted the Italian GT3 championship, with the GDL Dodge Viper.
STRENGTH AND DETERMINATION
After 12 years of stop he returns to the track with the team The Club, which entrusts him one of his Mitjet 2L, for the last two races of the 2017 season.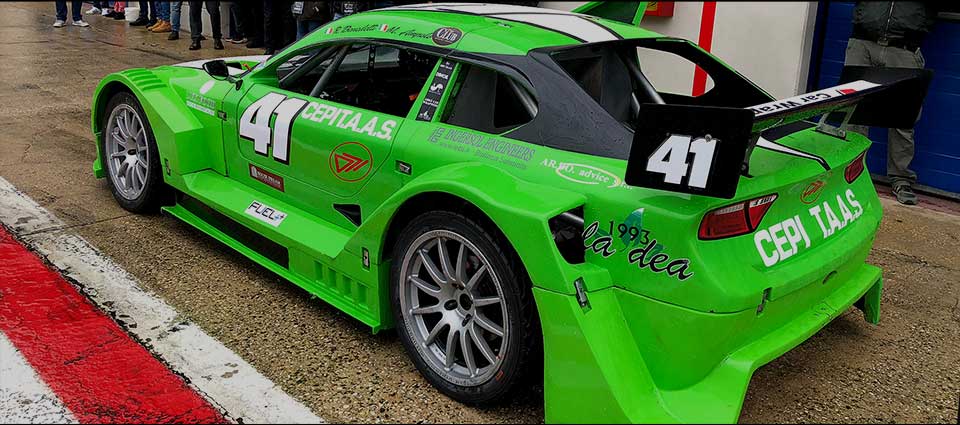 Thanks to good results, the team enrolled him at the Nascar Whelen Euroseries competition, during the Motorshow in Bologna, where he surprisingly surprised his first experience, centering an excellent fastest lap in the first elimination and finishing with a beautiful fourth place.
From here begins his career in Nascar, which leads him to today to aim at the entry into the top five of the Nascar Whelen Euroseries.
Subscribe to the newsletter
Stay up to date on the new events, test sessions and the live streaming of the NASCAR WHELEN EURO SERIES