Feel free crossing straight and curves, balancing speed and dexterity, together with a powerful 400 horsepower V8 engine. This is what you feel thanks to no electronic help, for a fascinating driving experience, on the slopes of the biggest world circuit.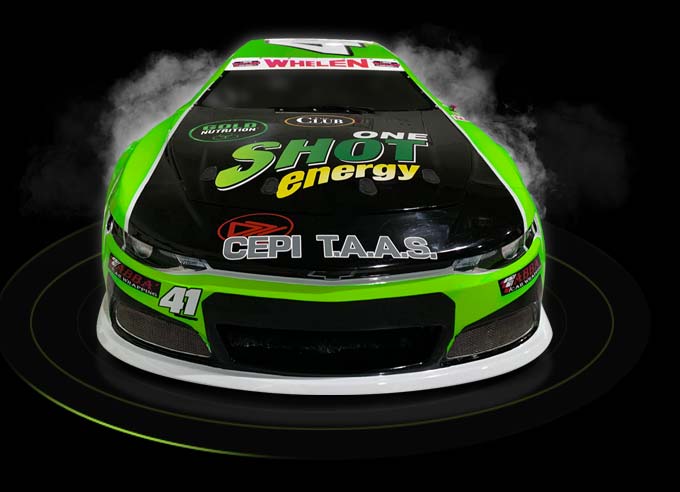 Engine:
V8, 5.7 lt – Chevrolet

Transmission:
Rear Wheels
No Electronic controls. No ABS. No Traction Control.
Subscribe to the newsletter.
Stay up to date on the new events, test sessions and the live streaming of the NASCAR WHELEN EURO SERIES